Cecilia L.
Student
10th Grade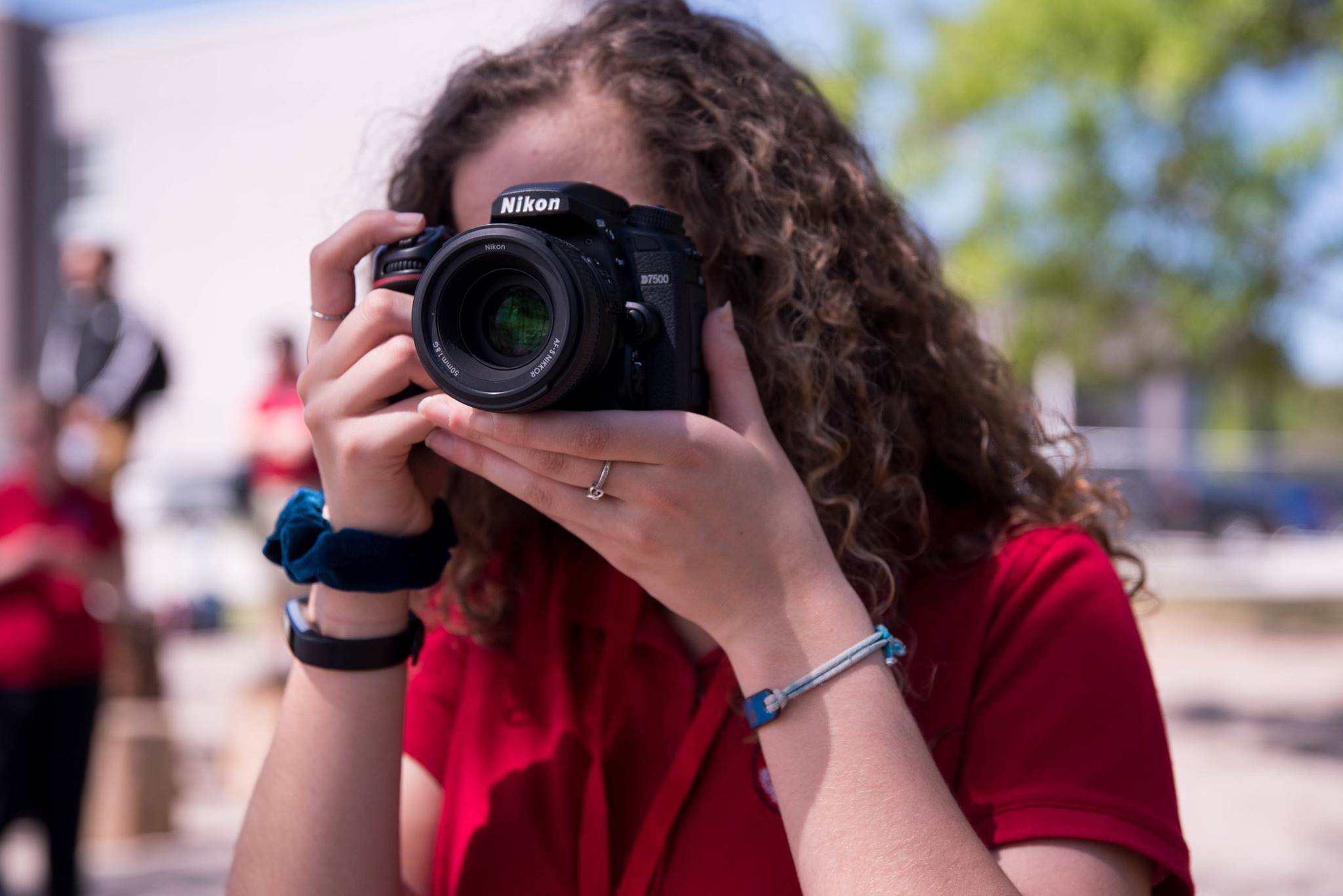 "At Parkhurst, I am learning in an environment where I am able to grow in my relationship with God, and I am building valuable leadership skills in Cadet Corps. It's really nice to know that my teachers and principals care about me and want to invest in my future."
Emily H.
Valedictorian
Class of 2019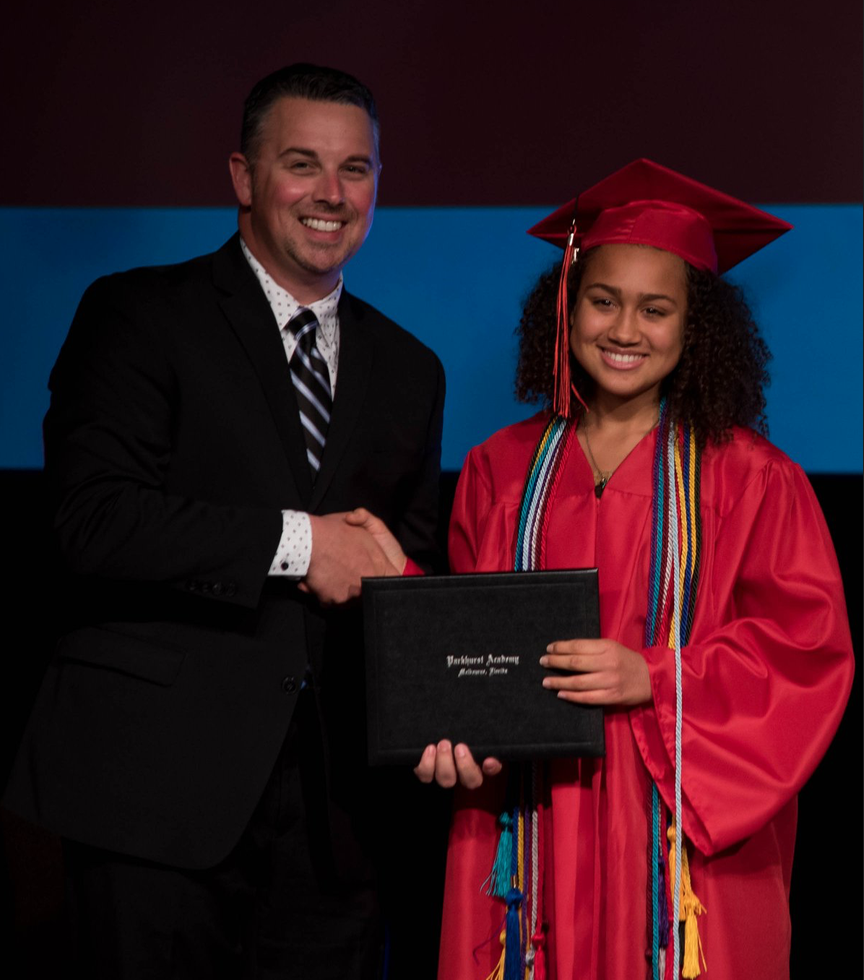 "The Parkhurst family equipped me with so much more than what a book could teach me. I learned a multitude of skills, but most importantly, they taught me to expect great things from myself!"
Alix & Amy D.
Parents
Student ages 5, 7, 9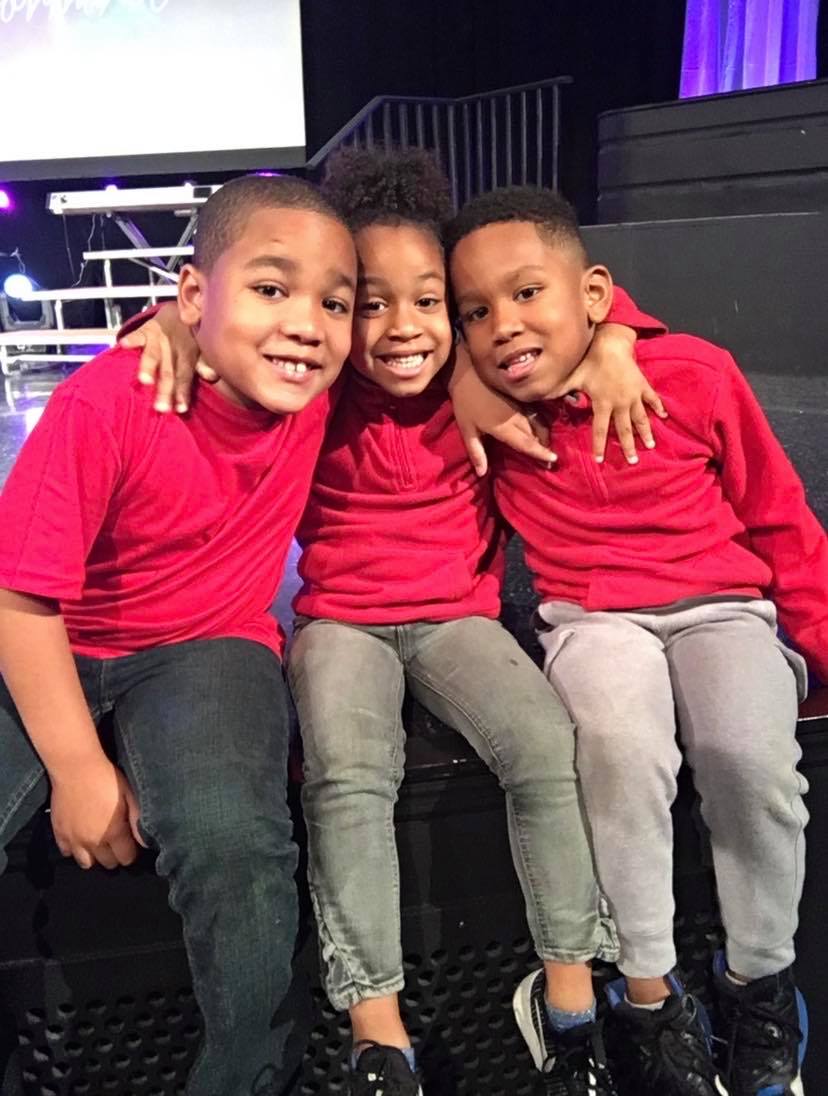 "If there are three words to describe Parkhurst Academy they are acceptance, compassion and innovation. Our three children have gained confidence and flourished at Parkhurst Academy. They are becoming strong in both their faith and their academics. They have all worked hard to maintain top grades in their classes, and they're excited about school every day!
There's a peace that comes with knowing your children are in a space that accepts their uniqueness; we are all made wonderfully and uniquely. Parkhurst Academy teaches children according to their capabilities, and as a result all of my children are thriving."